Home /
Gold Award for Haren Prison : Best Social Infrastructure Project
Gold Award for Haren Prison : Best Social Infrastructure Project
Partnerships Awards 2019 : Recognising and rewarding the best in PPP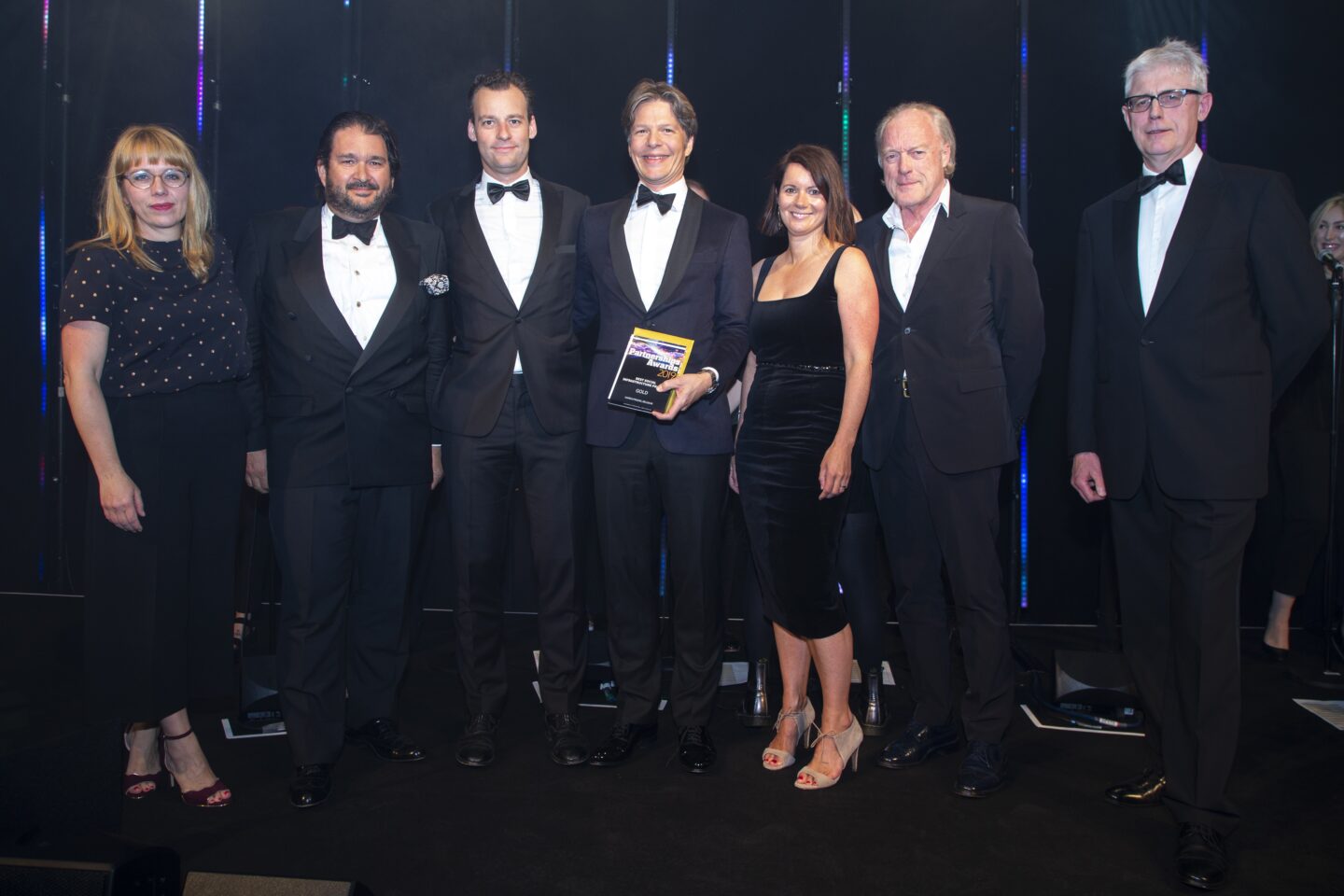 London, 9 May 2019
Client : the Belgian Federal Government via the Belgian Buildings Agency
Contractor : Cafasso, composed of Macquarie Corporate Holdings PTY Ltd, FCC Construcción SA and Denys NV
The largest social infrastructure project procured in Belgium, this project covers 15hectares of land and 14 separate units, including an entrance complex, extensive on-site facilities and new court houses for the Ministry of Justice. In a break with traditional prison building, this scheme focused on developing a rehabilitation facility in the vision of a 'Prison Village', encouraging residents to act and engage within a social environment. Situated across three regional authorities, the chosen location of the new Haren prison required significant levels of stakeholder engagement and management,
as well as multiple approval processes. A unique hybrid financing structure was used to provide value for money for the public sector.
The judges were impressed by the way in which the team had overcome a number of challenges on this project to deliver a scheme that provided good value for money and remained flexible throughout the project's development. They were also keen to reward the scheme's novel approach to delivering prison services.
Gold Award for Haren Prison : Best Social Infrastructure Project
2019-05-22